Lost Mary Disposable prefilled with e-liquid for up to 600 puffs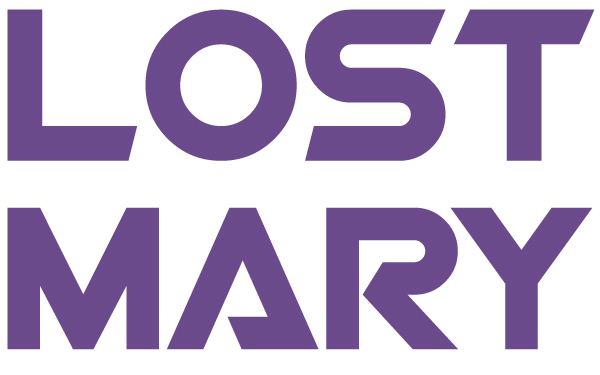 Many people in today's materialistic environment are disoriented by the abundance of choices.
ΕLFBAR, perhaps the most well-known disposable e-cigarette company, created Lost Mary.
A new company with a clear identity representing the new generation of disposables with a renewed design,
performance and flavors with the sole purpose of redefining the e-cigarette experience.
Indulge in the new Lost Mary's evolutionary flavors through development
and research for safer, more effective and more enjoyable products!
Don't get lost, life is merry!