Augvape Intake Subohm Tank TPD Atomizer
Augvape Intake Subohm Tank is made of durable stainless steel, the tank capacity is 2ml and allows us to increase it to 5ml using the Bubble glass tube. The atomizer has a diameter of 25mm and a height of 50.3mm
Intake Subohm Tank Atomizer |
Intake Clapton Mesh Coils
by
Augvape
Augvape Intake Subohm Tank is made of durable stainless steel, the tank capacity is 2ml and allows us to increase it to 5ml using the Bubble glass tube.

The atomizer has a diameter of 25mm and a height of 50.3mm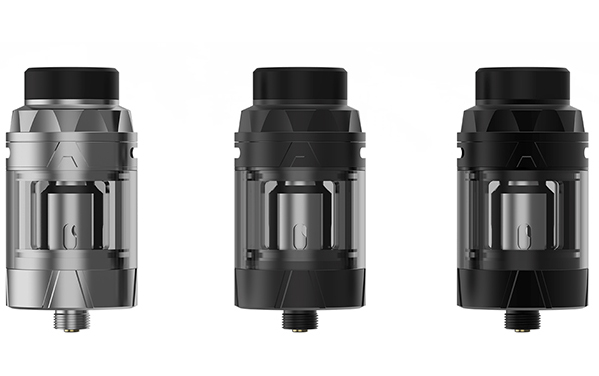 Αirflow - Top to Βottom
Airflow is located at the top of the atomizer and is adjusted according to our needs. The Intake Subohm Tank airflow system transfers the air down to the coil and then passing through it leads the air up again. The special airflow system gives us the opportunity to enjoy the pure taste with proper vape production.
A new range of innovative Intake Subohm Clapton Mesh Coils
Intake Mesh Clapton coils are shaped into a Mesh grid in the form of Clapton wrapped wire (wrapped wire in the form of Clapton).
It provides greater vape production and better taste than traditional coils because it heats evenly and faster due to the large surface area of the wire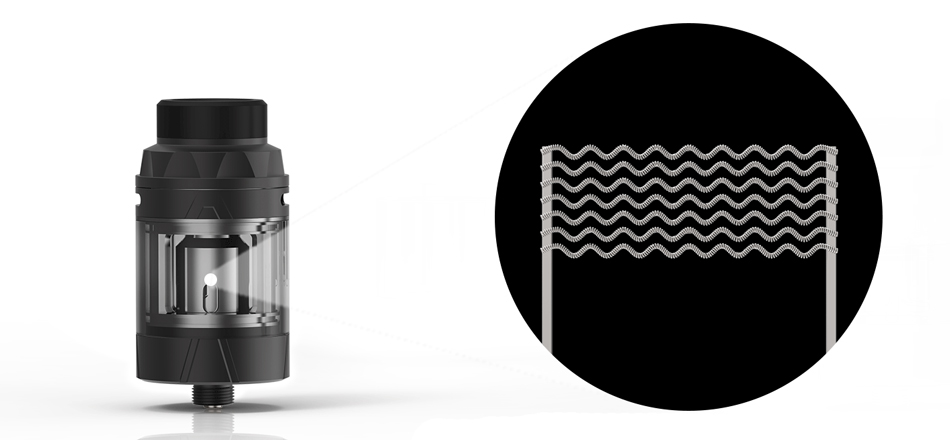 Comes with 3 coils
2 x Intake Clapton Mesh – 0.2ohm, 60W - 75W
1 x Intake Mesh – 0.15ohm, 60W - 75W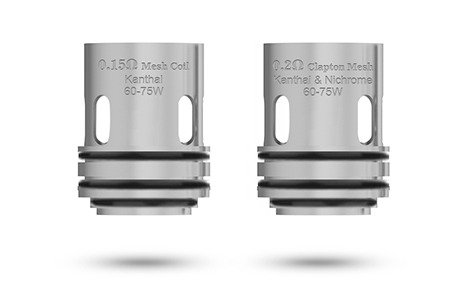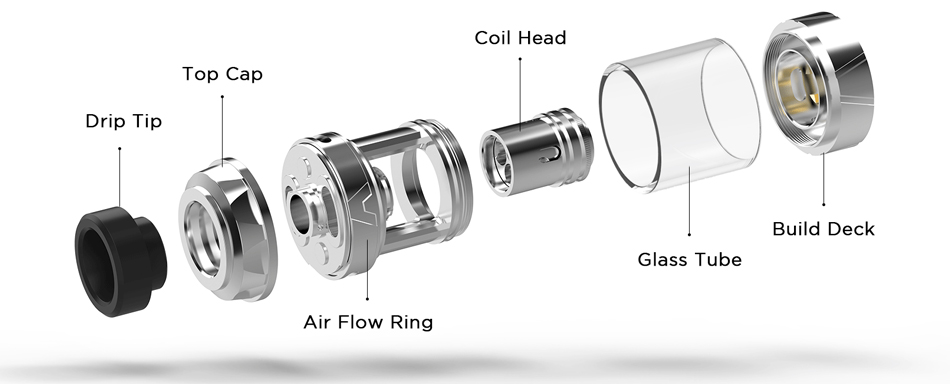 Wood Pulp Cotton
With the combination of top-quality organic cotton and wood pulp in the coil, we have an immediate and clear performance of the taste from the first puff.
Top - Fill
By rotating the upper part of the atomizer-Top Cap, it is detached from the body of the atomizer and then two large recesses appear from which we can refill with the e-liquid.
Intake Subohm Tank - Offering you RDA level flavor

Available in 3 beautiful colors: Black, Gunmetal, Stainless
Characteristics
Diameter: 25mm
Height: 50,3 mm
Material: Stainless steel
Tank capacity: 2ml
Coils: Intake Clapton Mesh 0,2ohm, Intake Coil 0,15ohm
Refilling system: Top- Fill
Drip Tip: 810
Thread: 510
Package Contents
1 x Intake Sub-ohm Tank Atomizer
1 x Bubble Glass Tube 5ml
1 × 0.15ohm Mesh coil
2 x 0.2ohm Clapton Mesh Coil
2 x O-rings
1 x User Manual