Aspire Cleito Dual Clapton Coils
Aspire Cleito Coil coils are compatible with Cleito and Cleito Exo atomizer.
Rich taste and high vape production
Aspire innovates once again and creates Cleito coils. The coils are made of high-quality wire and stainless steel.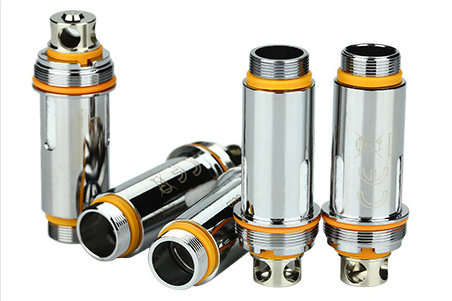 The coils have larger liquid sockets, giving high vape production, with a clean and intense taste.
0,2
ohm
Dual
-
Clapton
| Power Range
:
55
W
- 70
W
0,4
ohm
Dual
-
Clapton
| Power Range
:
40
W
- 60
W
The coils are compatible with: