Replacement tank for the Aspire Nautilus GT Atomizer with 4.2ml capacity
The tank is made of high quality plastic, resistant to high temperatures. Select the replacement 4.2ml tank to increase the capacity of the Nautilus GT atomizer.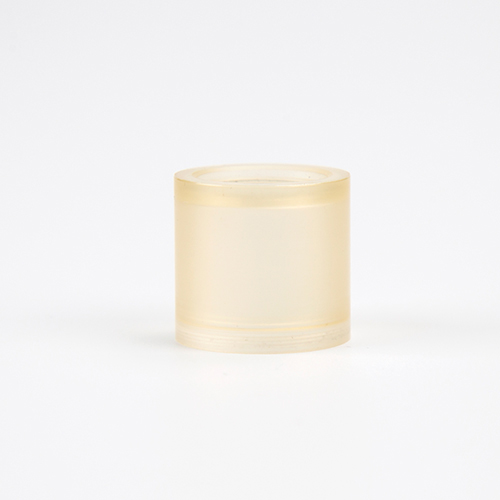 Only compatible with the Nautilus GT Tank.
The tank offers a different style than the conventional glass tube.