Eleaf
Tance
Max Tank
| Compatible with the GS Air Coils series
The tank can be refilled with e-liquid and is designed for Eleaf Tance Max. The tank is compatible with the Eleaf GS Air coils.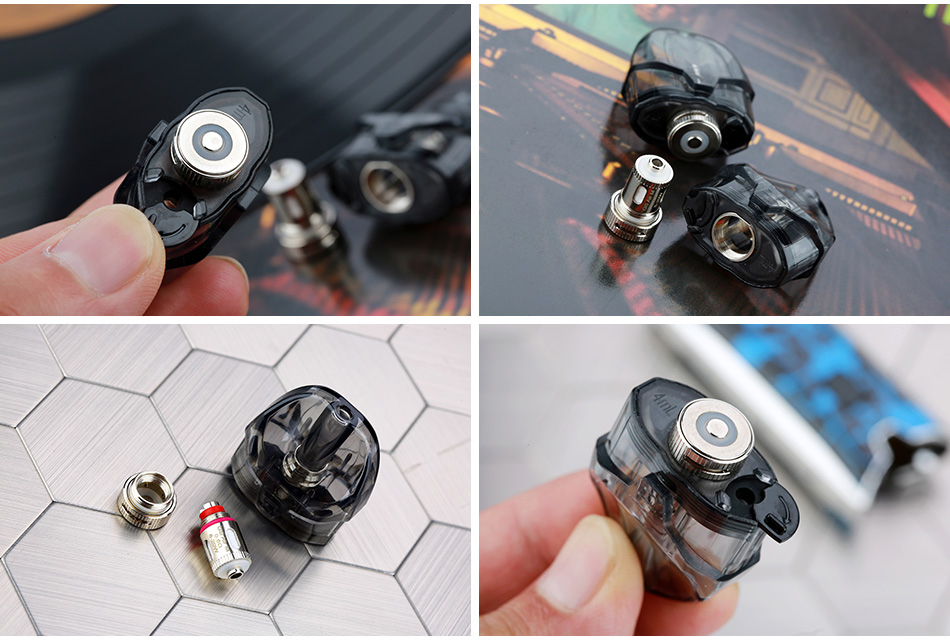 The tank has a capacity of 2ml and 4ml

Rotating the special refill cap at the bottom of the tank reveals the recess from which the liquid is replenished. With this system, e-liquid refilling becomes easier and less leaky.
Characteristics
Width: 30,5mm
Height: 40mm
Weight: 12.5g
Tank Capacity: 2ml and 4ml