Vapour Smok-e Bottle Cap Remover Tool | A unique tool for opening Gorilla and Unicorn bottles.
A accessory essential for all vapers.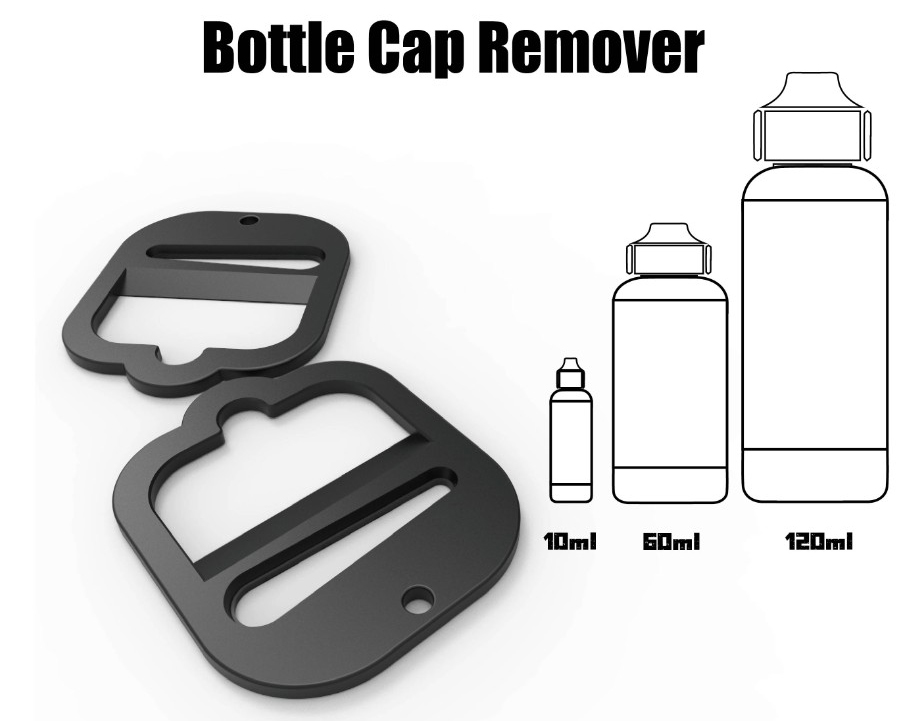 An easy-to-use tool fits into bottles of 23mm to 34mm in diameter and can also open 10ml bottles.
All you need to do is place the tip of the bottle on the Cap Remover Tool and pull!